Clicking on any links herein may earn us a small commission to help support the website. The price to you is the same. Please read "Disclosures & Disclaimers" page.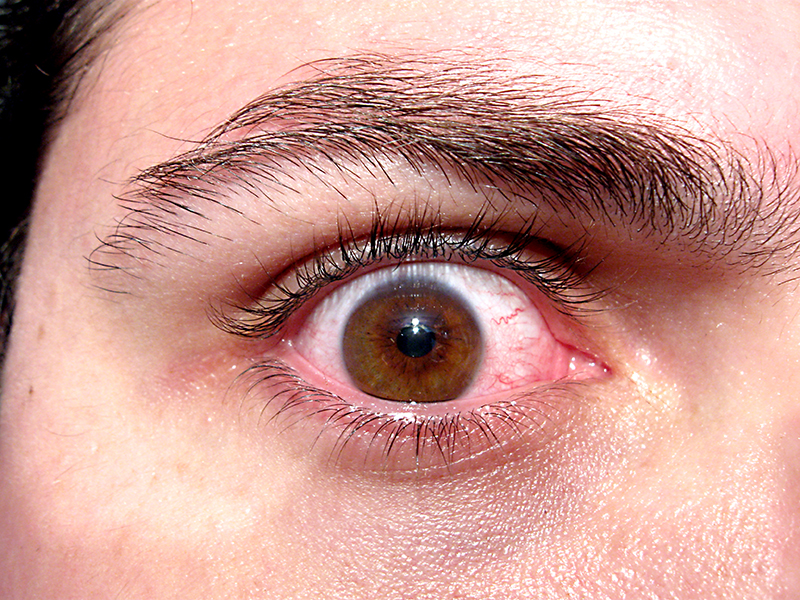 Anxiety and panic disorders are a team that's "up to no good" as the expression says. Anxiety is an emotion that can impact your body. It may or may not have a cause, but the end result is the same – panic attacks that can reach the level of a disorder.
Panic disorders are diagnosed when anxiety or panic attacks last a long time, happen frequently and make it difficult for you to live normally without constant worry.
Treatments For Anxiety And Panic Disorders
One of the treatments for anxiety and panic disorders is learning how to dissociate yourself from the physical reactions. In other words, you try to become a dispassionate observer which can lesson the intensity of the attack.
If you are able to reach this point you will find it much easier to learn how to control the ongoing stress and worry that leads to the panic in the first place.
It's generally accepted that one of the ways to manage anxiety and panic disorders is to self-talk yourself out of the attacks when they occur. When you feel a panic attack coming on you should immediately begin a positive thought process.
You can remind yourself that panic attacks are not physically harmful and that they will eventually subside. You can engage deep breathing also so that you begin to relax the body. When you become more tense during an attack it only increases the severity.
What To Focus On And What Not To Do
What you should not do when trying to address your anxiety or panic attack is as important as what you should. Treatments for anxiety and panic disorders focus on two things:
First, you want to learn how to prevent the panic.
Second, you want to learn how to minimize the attacks when they occur.
The one thing you should not do is try to resist the panic attacks when they occur. Studies have shown that resisting panic attacks only tend to make them worse. Instead you should accept the attack is happening and then take control.
Take Control Of Your Thoughts
That leads to the very heart of controlling anxiety and panic disorders. When you learn to take control of your thoughts, your physical reactions and the stress in your life, there's an excellent chance you can eliminate your panic disorder all together.
It comes down to an issue of control. You can make lifestyle changes that reduce the stress in your life. You can learn to be assertive and be able to stop worrying about not having control of your own life. You can control your thoughts and learn to improve your self-esteem.
When you learn to cope with anxiety and panic disorders, they become much less worrying. Part of the severe impact anxiety can have in a person's life is the level of ongoing fear it adds to every activity. Worrying about having a panic attack can create a vicious cycle of creating that same anxiety.
When you are able to cope by instituting a variety of techniques such as relaxation and positive self-talk, the actual panic attack event has much less impact on your life.