Clicking on any links herein may earn us a small commission to help support the website. The price to you is the same. Please read "Disclosures & Disclaimers" page.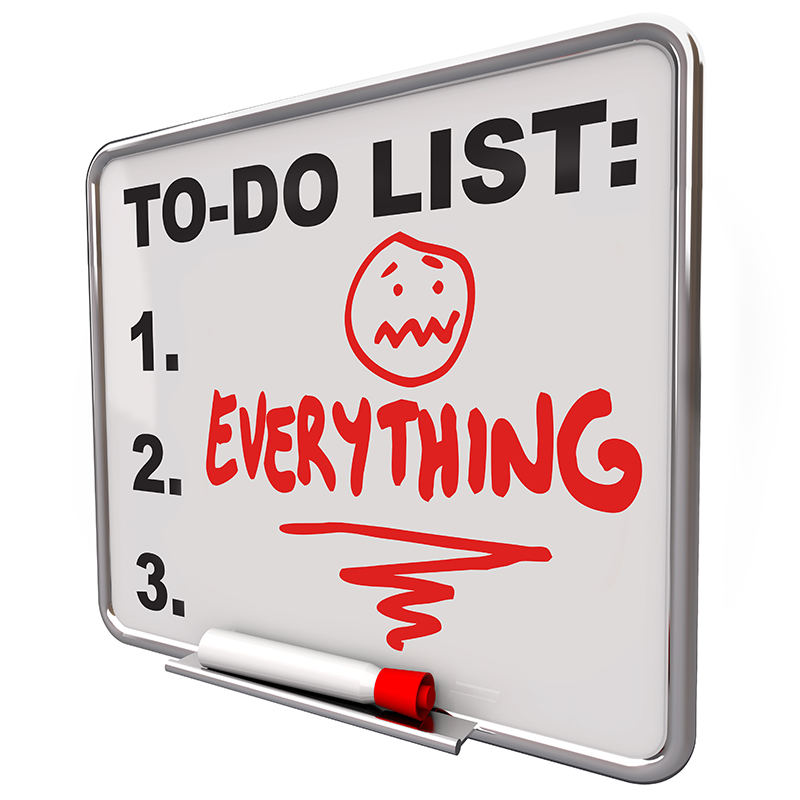 Many of the best options for dealing with stress require no medical intervention. Embraced early and regularly, alternative medicines or therapy can reduce the pressure and prevent stress and anxiety from developing into depression or panic attacks.
Some people think the only way to deal with stress or a build-up of tension is to ask their doctor for a prescription medication. Medications can be effective for dealing with stress. But there are other, better, options out there for dealing with stress without medications.
Challenge Stress Head On
Sometimes stress is a perfectly normal and even healthy reaction. One thing is for certain — stress impacts every single man, woman and child on a daily basis.
When warning of danger, or channeled productively, stress can be utilized positively. If it builds or becomes chronic, however, stress can cause mental and physical health problems.
Dealing with negative stress by reducing or eliminating its causes and handling its impacts is important for just about everyone. Some of the best ways people can do this on their own include:
• Take some "me" time Taking time out for oneself is a great way to go about reducing stress. Doing something that is fun, relaxing and deeply enjoyable brings life back into focus. It doesn't really matter what the activity is, as long as it works on a personal level, it can help reduce tension. This "me" time can be a five minute break, or a five-week vacation.
• Meditation Many people find they are better able to deal with stress when they unplug their minds for and refocus on what really needs to be done. Meditation, breathing exercises and even visualization are all excellent self-help techniques for releasing the triggers that are causing the stress.
• Exercise Not only does exercise take your mind off the often-petty issues weighing you down, it relieves tension in the body, focuses the mind and improves health. Exercise is one of the top self-help methods for dealing with stress and a host of other conditions.
Help For Dealing With Stress
Self-help techniques can go a long way. However, sometimes people need a little assistance.
Enlisting support is often very wise if stress has gotten to be too much. Support can come from friends, family, co-workers or medical professionals. Here's how they can help:
• At work If projects are piled up, ask for help! Delegate or politely decline any new ones until the pile has been tackled. Speak to supervisors, if necessary, or get co-workers to pitch in. Rehearse methods of saying "no" before the inevitable request.
• At home The stress of keeping up with work, a family and a home can get to anyone. Try to get your family more involved in helping out. Sometimes just making one person completely responsible for one little task can take a load off. Family and social situations are another area where you might need to learn how to say "sorry, no, I just can't do it." Once again, rehearse and practice your request so you are comfortable with the way it comes out.
• Professional intervention Sometimes we just can't do it all alone. Then it simply is smart to enlist professional help in dealing with stress. Therapists or mental health professionals can prescribe medications, if they are called for, and can help people work through their issues and develop strategies for tackling them.
Dealing with stress is a fact of life. If it gets to be too much, however, it will negatively impact the quality of life.
Becoming aware of conditions that induce stress and looking for ways to combat its effects can be a challenge with its own rewards.
Self-help techniques can provide other health benefits. Enlisting support can help family and co-workers bond. Take a break! Taking some "me" time might lead you to enjoyable activities that you never would have found.
Just remember, a little bit of stress is normal. It can even help you be productive. This article suggests just a few methods of dealing with bad stress without medication. There are many more ways to lessen the impacts of chronic stress, and even remove some of it from daily life.
Look for activities you enjoy and take a break from stress!