Clicking on any links herein may earn us a small commission to help support the website. The price to you is the same. Please read "Disclosures & Disclaimers" page.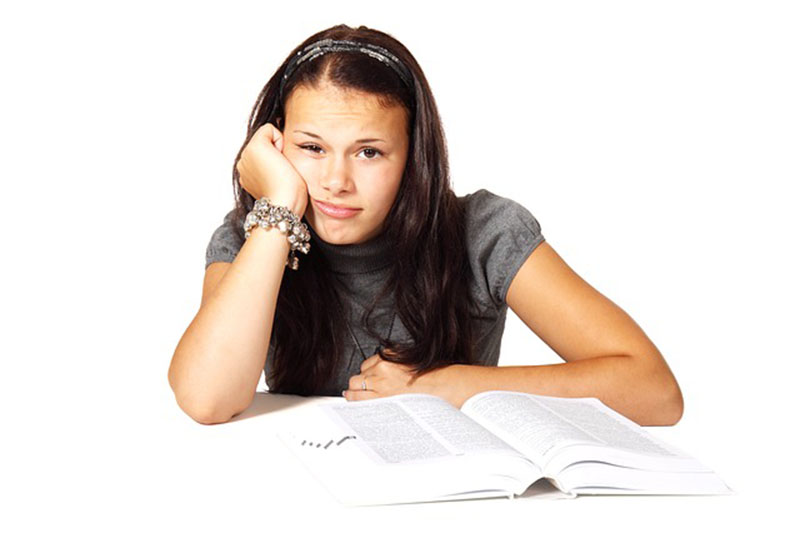 You may have used the excuse of stress or being stressed-out at one time or another as a reason for being less than attentive to the people around you. or for the rather erratic mood swings you may sometimes experience.
Stress Causes Physical And Mental Changes
Stress symptoms can indeed cause a lot of changes in a person, both physically and mentally, and letting these stress symptoms wreak such havoc on a person can lead to more than just a grumpy disposition or a lack of focus.
It is a known fact that stress can bring about a lot of rather similar symptoms present in other common ailments. This can lead to a certain amount of confusion.
While you may suspect that stress is the culprit for how bad you are feeling, you sometimes shrug off this suspicion and take the medication that is often used for the illness that you think caused your ill health.
When a person is beset by stress symptoms, they sometimes do not want to acknowledge that they are stressed out or that they are sick because of stress. This can be pretty dangerous since a lot of stress symptoms can easily lead to ailments that can prove fatal in the long run.
Some Physical Symptoms and Signs Of Stress
Just a few of the stress related symptoms that a person may experience may prove confusing when they try to ascertain the cause. These symptoms and signs may include:
Headaches
Frequent colds
Constipation or diarrhea
Heart palpitations or chest pressure
Shallow breathing or shortness of breath
Skin allergic reactions like itchy skin, rashes or hives, and
Even the aching of muscles
These stress symptoms represent the physical manifestations of stress.
Mental And Emotional Effects Of Stress
Mental aptitude can also take a beating. Of the stress symptoms, cognitive difficulties may be the easiest to spot. Emotions also go through a rather troublesome stage when stress is present. Mental and emotional stress symptoms and signs you may expect to see when you are stressed out can include:
Memory loss
Difficulty in focusing or concentrating
Anxiety and indecisiveness
Depression and the
Feeling of loneliness
These are only a few of the stress symptoms that can affect a person.
Some people often neglect to take care of their stress problems or take heed of the stress symptoms that seem to be afflicting them. They do so at the risk of their health and well-being.
Extreme stress can lead to even more serious physical conditions such as diabetes, obesity, ulcers and high blood pressure.
Stress can also cause sleeping or eating disorders.
Consider Lifestyle Changes To Reduce Effects Of Stress
Stress symptoms relief can be achieved with lifestyle changes to reduce effects of stress. Taking heed and watching out for symptoms and signs can be of great help to a person who does not want to suffer from these problems in the long run.
Lifestyle changes, eating habits and even an analysis of what may be causing stress and finding solutions to help reduce stress can help a person avoid the negative and sometimes deadly effects that it can bring.