Clicking on any links herein may earn us a small commission to help support the website. The price to you is the same. Please read "Disclosures & Disclaimers" page.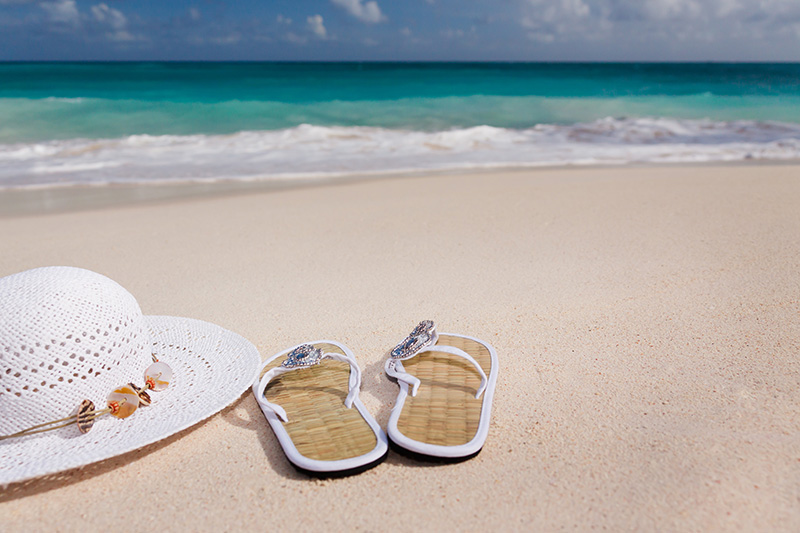 When stress is a constant factor in a person's life, it takes its toll in mind, body and spirit. Long-term effects of stress generally have similar results between people. Symptomatically, however, the effects of stress tend to present in different people in very different ways, especially short term impacts.
Health Conditions From Stress
Physical effects of stress are enough on their own to make many realize how important it is to learn how to relax and let go of their troubles where it is possible. With long-term chronic stress, people may face health conditions as troubling as heart disease, stroke and even cancer.
Psychological And Behavioral Impacts From Stress
The psychological and behavioral impacts only compound the problems. The effects of stress can include anger, mood swings, irritability, loss of sleep, migraine headaches and more.
Stress can lead to severe over-eating or under-eating, substance abuse, muscle strain and injury.
No matter how an individual reacts, the effects of stress are bad.
When a person realizes what is happening, warding off the effects of stress might deemed an important pursuit. Then people find they have a lot of options at their disposal.
Identify The Source Of Stress
From basic to rather complex, there are many ways to reduce and even eliminate some causes of stress. It helps to first identify the source of the stress. Each person will be different.
Stress can be caused by money pressure, family tension, workplace discord, lack of work, too many obligations, other health conditions, lack of exercise, bad dietary choices, or many other things.
Eliminating the source of stress is the best first step. This can be extremely empowering. But it can take time. Meanwhile, find some ways to counterbalance.
Implement Ways To Ward Off Effects Of Stress
Some of the most easy to implement ways to ward off the effects of stress include:
• Physical activity This is considered one of the all-time greats for reducing the effects of stress. Exercise can help relieve tension in the body caused by stress. It can also get the blood pumping and the mind working in a more focused manner. The end result is a person better able to deal with the effects of stress.
• Relaxation Whether it's meditation, hot bubble baths at the end of the day or even deep breathing and visualization exercises, getting the brain to relax and either think about nothing at all or something very positive can have a big impact on reducing the effects of stress.
• Organization Getting rid of clutter, managing time better and setting achievable priorities and goals can all help reduce stress. Making lists and following them can really help to manage time and set priorities. When people focus on what is important and try not to worry about what they cannot control or simply cannot get to, the effects of stress don't tend to have as much of a hold over them.
• Having fun One of the best ways to reduce the effects of stress is to get out and have a good time. Getting out is good, but staying in can work, too, especially if you enjoy working in the yard or garden, or some form of art.
• Spend time in nature It's almost impossible to feel stressed out or anxious when you're walking in the woods or at the beach. So take a break. Take some "me time" and go to the beach. Swimming or wading in the water can really help wash away the effects of stress and anxiety, in a very literal sense.
Laughing, smiling and simply enjoying oneself can all be incredible stress relievers.
When you become aware that the effects of stress start to snowball and cause stress all on their own, even small steps toward change can make a very big difference.
It may not be easy to lessen all of the stress. Acceding to the demands in our busy lives can become habit-forming, but it's surprising how we don't even miss many things when we remove them from our schedules.
Life goes on. Why not remove some obligations and circumstances giving you pressure, and enjoy your life without the effects of stress?