Clicking on any links herein may earn us a small commission to help support the website. The price to you is the same. Please read "Disclosures & Disclaimers" page.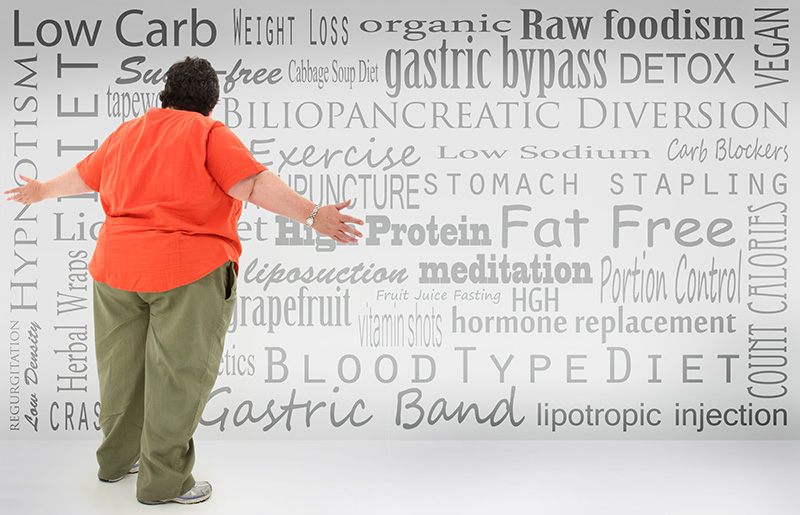 It may sound like a cop-out, but the definition of stress can depend upon the person.
According to the dictionary, stress is a "force or influence that constrains." It's a rather short and concise explanation, but that is exactly what severe or chronic emotional stress does…
…chronic stress constrains life, the enjoyment of life and even good health. For people who suffer from stress on a daily or regular basis, the definition of stress can be very personal.
What Causes It And How Do Different People React To Stress?
What causes stress? How do people react to stress? The answers to these questions depend a great deal on the individual person.
Have you ever watched someone coming unglued and wondered "what's the big deal?" Or perhaps you have suffered hand-wringing, migraine-inducing stress or anxiety over a situation that no one else seemed bothered by.
Circumstances or events that drive one person to an extreme meltdown might be taken in completely in stride by another. It all depends on personal influences, experiences and abilities to handle stress as it arrives.
In whatever way a person explains stress to him or her self personally, the emotional and physical stress response can greatly impact a life for the worse. If the definition of stress involves symptoms that occur on a regular or everyday basis, the short-term effects alone can be devastating.
Deadly Effects Of Long-Term Stress
Long-term effects of stress can prove deadly.
No matter the definition of stress, the short-term impacts are generally noticeable by the person suffering from stress and those around them. For example, in the short-term, stress can cause sleep disturbances, muscle aches and pains, headaches, stomach complaints and mood swings.
People who suffer from chronic stress are noted for being cranky, irritable and quite often angry or prone to bursts of temper over small issues.
Chronic stress sufferers may feel continually fatigued, often behaving in a hyped manner at the same time. They may also be a bit forgetful, and even confused, particularly if their stress is caused by balancing too many things, or having too much input to the brain.
Even worse, consider the debilitating long-term impacts of stress. If stress is allowed to control a life over a long period of time, it can lead to heart conditions, depression, anxiety and even death.
The stress may manifest as something obvious, such as heart disease. Or it may express itself through disease or breakdown of other organs, where the diagnosis would not be stress-related.
Pinpoint The Cause Of Stress To Regain Control
While the definition of stress is rather general, pinpointing its exact causes and working to alleviate them can help a person regain control.
Truly, removing all sources of stress from a life is nearly impossible. Lessening the amount of stress we incur is not. It can take a little effort to recognize the circumstances creating the stress, though, and then make the decisions to reduce or eliminate those factors.
It is also quite feasible to change the way one reacts to stress. The better a person deals with stress, the less likely they are to suffer from its negative impacts.
For example, if you are always stressed because of deadlines, feeling the pressure of having too much to do in too short a time, try looking at it this way: It will take the same amount of time to perform the necessary acts whether you are stressed or calm. So you can consciously choose to be calm in the face of deadlines. This takes awareness, intention, and practice.
Living with some elements of stress is a way of all walks of life. Living with too much stress has become normal for many people in modern societies. This is not normal, however. finding a way to confront stress can be vital.
The Definition Of Stress Also Provides For Taking Control To Heal
Although the generalized and loose definition of stress might not make it sound all that bad, over the long haul, chronic stress can lead to serious complications.
Taking control is possible.
When stress is a concern, things that can greatly impact our lives for the better include learning to control our reactions, reducing the circumstances that contribute to our stress and finding peace with things that cannot be changed.