Clicking on any links herein may earn us a small commission to help support the website. The price to you is the same. Please read "Disclosures & Disclaimers" page.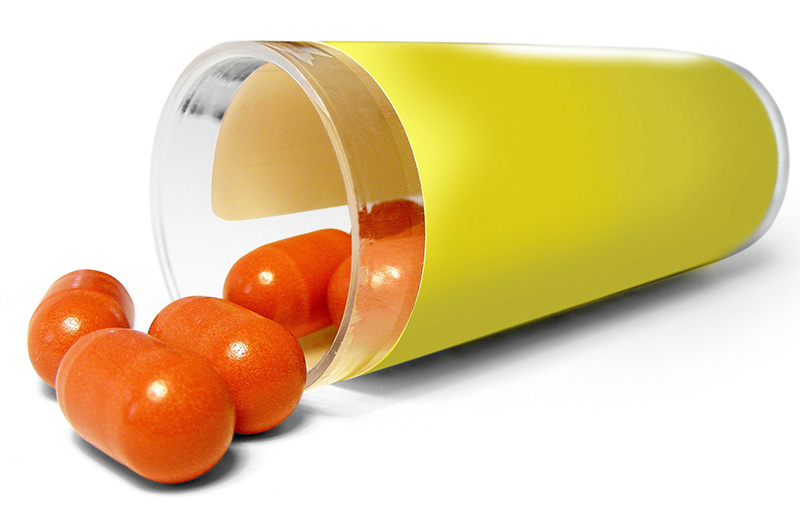 Anti anxiety medications can be incredibly useful for helping people combat the most distressing symptoms and signs of stress and anxiety. While they can help in the short-term and make a very big difference in bringing symptoms under control almost immediately, anti-anxiety medications do come with some rather strong warnings and precautions.
Anti anxiety medications like Valium and Xanax are meant to immediately treat symptoms of stress and anxiety. They are depressants, however, so they are not meant to be taken over the long haul.
Limitations Of Medications
Anti-anxiety medications are quite useful for lessening panic attack symptoms, helping a person fight off fear and even assisting with insomnia, they are not cure- alls, however.
Some of the main limitations of anti anxiety medications include:
• Partial treatment. Anti anxiety medications alone are generally not able to take all of the symptoms away. Anxiety, unfortunately, is not a condition that goes away with a pill. It often requires psychotherapy and other forms of treatment to really get at the full spectrum of symptoms.
• Dosing diligence is required. Anti anxiety medications are designed for very specific dosing. If patients want to receive the maximum benefits, they must carefully follow doctor's orders for taking them. Doing otherwise can lessen their impacts or even cause harm.
• Side-effects. Anti anxiety medications can and do have some pretty serious side-effects that may be worse than the anxiety symptoms. We discuss those contraindications more fully below.
Potential Side Effects
Anti anxiety medications can cause some rather troublesome side effects. While most people have no real problems while taking them, others do. Some of the main side effects to watch out for include:
• Allergic reactions. If these present, it is possible immediate medical attention will be required. Allergic reactions can include such things as trouble breathing, skin rashes, swelling and so on. If anaphylaxis appears to be present, get help immediately.
• Stomach complaints. This is a common reaction of many different medications.
• Headaches.
• Dizziness. This is a common reaction to anti-anxiety medications. Since these are depressants, they can make a person a little dizzy and even sleepy.
• Sexual side effects. A lack of interest in sex is not an uncommon side effect.
Possible Addiction
Anti-anxiety medications are serious drugs that can have an addicting quality to them. Considering this, most doctors only prescribe them for short-term use during chronic episodes.
People who have addiction problems should make this very clear to their doctors. It is possible other forms of treatment would be better suited. These include a myriad of so-called "alternative" medications, techniques and therapies such as:
Behavior modification therapy,
Anxiety relief programs such as Panic Away or Panic Miracle.
Acupuncture,
Breathing techniques,
Yoga or tai chi, and
Essential oils or herbs that can help ease symptoms in the moment.
In most cases, these alternative approaches can be used in conjunction with anti-anxiety medications prescribed by your doctor, psychologist or other therapist.
Anti-anxiety medications can lessen the symptoms of anxiety disorders so other forms of therapy have a chance to work. They are not the only answer available, however, and shouldn't be used for long-term use.