Clicking on any links herein may earn us a small commission to help support the website. The price to you is the same. Please read "Disclosures & Disclaimers" page.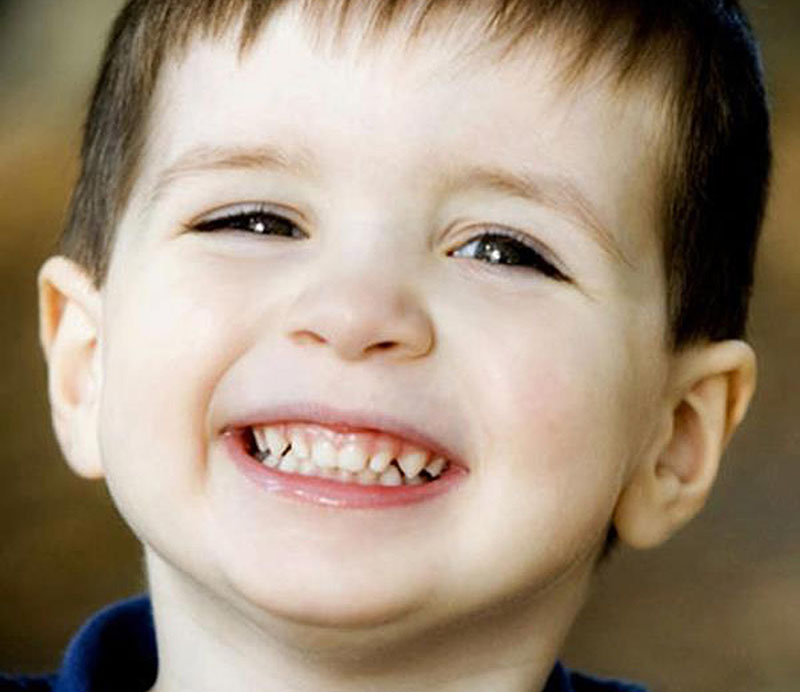 Behavior modification is an effective method to deal with behavior problems. The behavior problems may be a result of mental retardation, ADHD, autism, anxiety, stress, depression or other causes.
Behavior to modify can range from anxiety type symptoms such as nail biting or bad eating habits on to arguing, disobedience or violent behavior such as throwing things, kicking the dog, disrupting the classroom etc.
Behavior Modification Plan Example And Steps
All people are unique and that includes your child. Each individual case needs a unique behavior modification plan example and steps. Each one needs to be treated accordingly and differently. Determine the best approach for your child.
The perfect behavior modification plan example is a program set up of different steps showing the ways you want to correct the behavior and how you plan to do it. Before you can begin to work on correcting behavior, it's important to know each step of the behavior modification plan.
The Example Steps
Example 1 would be to pinpoint what behavior you want to change. You may feel that your child has a lot of behavior issues, but it's important that you only deal with one at a time.
If you were speaking with a psychologist or therapist about a behavior modification plan, an example for what causes the behavior would be the next part of the plan in correcting it.
Behavior Triggers
Often in behavior problems, there is something in particular that will trigger off negative behavior.  Look for things such as
A certain food
Television show
Video Game
Family or relationship pressure (watch sibling interactions)
Events you don't see such as at school or pre-school
Perhaps something causing an allergic reaction
Or even the weather
You need to observe and assess what happens before the bad behavior and what the consequences of the action are and what happens aster the bad behavior. Look for the stress relievers as well as the behavior triggers.
There may be a certain pattern to their bad behavior such as being alone, being with a certain person, time of day, etc.
For a professional to be able to determine the correct behavior modification plan, examples of your assessment of the behavior patterns must be thorough.
Implementation Of The Behavior Modification Plan
Once you have given the therapist the behavior modification plan example you've worked out on your child, you can begin implementing the behavior modification.
Many parents choose to deal with their child's behavior problems on their own without the help of a psychologist or therapist. (It is helpful to be aware of how you communicate to your child, and any triggers you might inadvertently cause. Everyone is different in  how we communicate and react to others, including children.)
This is very possible with consistency, knowledge of an effective behavior modification, and what to expect during the different stages. However, if after a certain period, you see no improvement, it's recommended you see a specialist.
Positive Reinforcement
It is important to monitor the behavior as soon as you begin the program with your child. If you see improvement, continue doing what you are doing. Continue to give your child praise and encouragement every time he or she shows and exhibits good behavior.
Positive reinforcement can work wonders. Rewards are an important part of any behavior modification plan. Rewards can come in many forms.
However, if there is not improvement, make a change. Do not get in a power struggle with your child or threaten.
Don't allow you or your child to become frustrated, which may cause more problems.