Clicking on any links herein may earn us a small commission to help support the website. The price to you is the same. Please read "Disclosures & Disclaimers" page.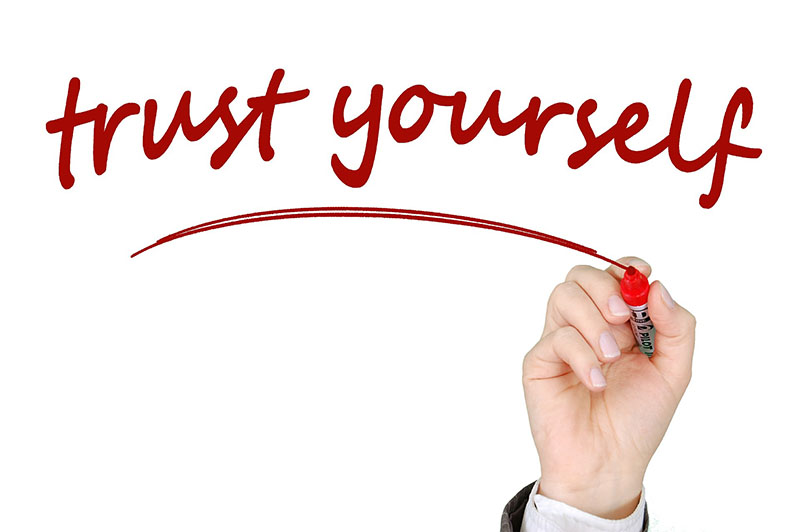 Sometimes in answering the question "What does a psychologist do?" it is simpler to describe the profession in general terms, as there are some very specific categories of psychologists.
Primarily, people wonder what do psychologists do to help with the effects of stress and anxiety? Stress management is a big role for mental health professionals.
In general, what psychologists do to help with stress and anxiety will include the following:
• Work with people to help them understand how their thought process and mind work
• Help people understand human interaction and behavior
• Counsel and provide insight into reducing mental stress on the patient
• Understand and enhance the patient's ability to manage relationships and social interactions.
• Apply psychology in business management, criminal justice systems or even in workforce management and organization.
What Type Of Psychologist Are They?
The question "What does a psychologist do?" is largely determined by the type of psychologist they are.
A psychologist is not the same as a psychiatrist although the two terms are often used interchangeable especially in the United States. Psychiatrists are medical doctors who predominately "cure" stress and anxiety based disorders through the use of pharmaceutical drugs.
A psychologist is not a medical doctor. They are not able to prescribe medications. However, psychologists will often work with a psychiatrist that can to help a patient work through depression, anxiety, relationship problems or even intrapersonal problems that the individual may be experiencing.
Psychologists In Organizations
Many people that are psychologists don't work directly with patients in a mental health setting. Rather, they work with large companies in understanding organizational structure, developing workplace policies and procedures and even helping in directing marketing and sales campaigns based on their understanding of human behavior.
Prison Psychologists
What does a psychologist do in the prison system is another relevant question.
Many prisons employ psychologists that help with rehabilitation programs for inmates, organizational plans and policies for prison safety, overseeing staff employee assistance programs and even helping assess various stress factors that may be affecting the overall performance of the staff in the prison system.
Psychologists as Expert Witness
The psychologist may also be an expert witness, retained by the prison system or the criminal justice system to evaluate convicted offenders and testify at parole hearings or even in pre-sentencing court proceedings.
Counseling Psychologists
The common perception of psychology is one on one sessions between a counselor and client or patient. For counseling psychologists the answer to the what does a psychologist do question looks different again.
These psychologists may be employed at schools, businesses, large companies or even government agencies or they may also be in private practice. These professionals work one on one with the clients to help resolve the issues that have brought the client to the psychologist.
Typically a counseling psychologist does not try to tell the patient what he or she needs to do to fix the problem, rather they help the patient to deal with the relevant issues and gain a deeper understanding of the options for change that are available.
The final decisions as to what and how to change are left up the client.
What Does A Psychologist Do? It Depends
So is there a common denominator? With all these different types of positions, what does a psychologist do? It depends, as we have seen above, on where they work and with whom they work.
However, most psychologists hold a core belief. Only the psychology  patient or client will truly understand what change needs to occur to make their life better.
It is the job of the psychologist to ensure that the patient is able to see the whole picture. Once patients understand all the possible outcomes, they can better make the best decision for themselves.