Clicking on any links herein may earn us a small commission to help support the website. The price to you is the same. Please read "Disclosures & Disclaimers" page.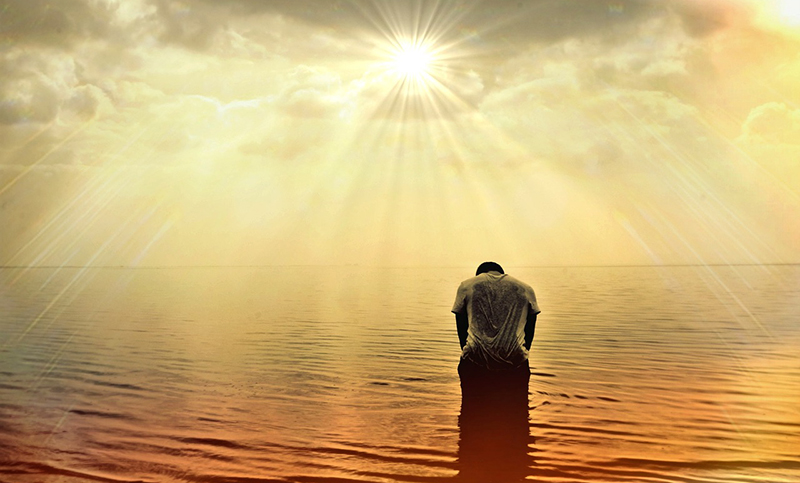 Social phobia is another name for social anxiety disorder. Often mistaken for shyness, it usually starts in adolescence but sometimes in early childhood. Social phobia or anxiety disorder is characterized by overwhelming anxiety and excessive self-consciousness in everyday social situations.
Social Phobia – Third Largest Psychological Problem
Social phobia affects over 15 million Americans each year, making it the third largest psychological problem in the United States. As many people as there are affected by social phobia, it is still very misunderstood by mental health care professionals such as doctors, therapists and psychologists.
Patients suffering from social phobia are misdiagnosed approximately 90% of the time. Often they are mistakenly labeled as manic-depressive, panic disordered, schizophrenic or clinically depressed.
The Anxiety Disorder Not Discussed
Social phobia is an anxiety order that is not discussed a lot on television on in the media. Many sufferers don't realize just how common their problem is in the world. Rather, they feel there is something wrong with just them so they don't seek treatment.
Without knowledge of social phobia and proper treatment, the condition can get worse over time. Another thing that makes social phobia so difficult is that it does not come and go as a symptom of some diseases, but it is with you every day of your life.
Circumstances And Causes That Bring On Social Phobia Attacks
Some of the different circumstances and causes that may bring on an attack of social phobia include:
Being the center of attention
Meeting new people
Being watched or observed while you're doing something
Eating in front of other people
Looking someone in the eye
Embarrassing easily
Being criticized or teased
Most people that suffer from social phobia also experience physical symptoms like sweating, palpitating, blushing, dry throat and many more.
Cognitive Behavior Therapy For Social Phobia
Cognitive-behavior therapy has been quite successful in the treatment for social phobia.
Most people that suffer from social phobia realize that they have no valid reason to feel the way they do, but they still can't seem to help themselves. It is this acknowledgement of their condition with makes the therapy work better towards helping the patient recover and lead a normal life.
Many health professionals will also prescribe medication such as antidepressants and anti-anxiety drugs, which are quite helpful when used with the cognitive-behavior therapy.
Social Anxiety Disorder Is Not A Panic Disorder
Many people think that social anxiety or social phobia is the same thing as a panic disorder, but they are quite different. Patients suffering from social phobia do not experience panic attacks.
Most panic attacks come from the patience fear of having some disease or medical treatment. However, people with social phobia realize that they are experiencing fear and anxiety and they know what it is they are afraid of: being around other people.
Social Phobia Risk Factors
Unlike people with panic attacks, patients with social phobia do not go to the hospital when they suffer a attack. But over time they can suffer worse problems if they ignore or avoid their condition. Social anxiety disorder risk factors can be serious.
Patients often suffer from problems such as:
Substance abuse,
Alcoholism,
Lack of personal relationships and
Inability to gain and keep employment.
Get Treatment To Avoid Worse Problems
Social phobia effects can deteriorate into agoraphobia – a fear of leaving the house. Agoraphobia seriously impacts the life of the patient and his or her relationships with those who love them.
These are some of the reasons why it's so important to get treatment for your social phobia.