Clicking on any links herein may earn us a small commission to help support the website. The price to you is the same. Please read "Disclosures & Disclaimers" page.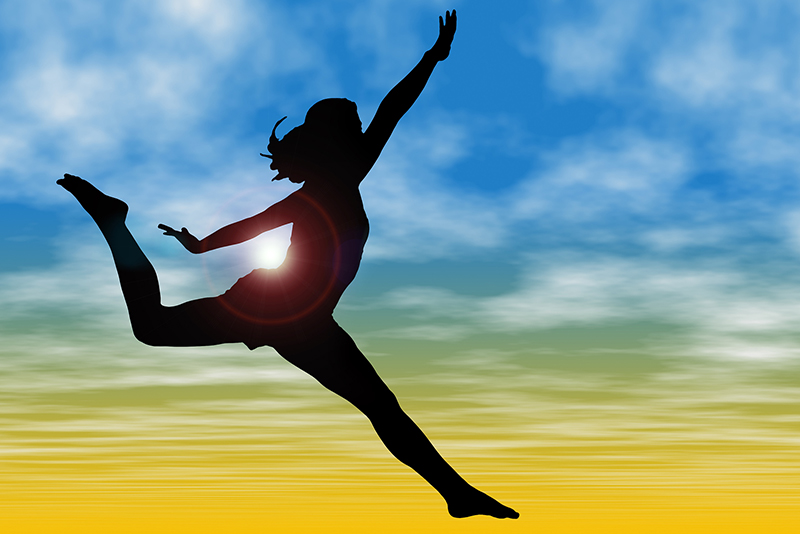 Because of the physical symptoms, many people believe they are suffering from very serious, life-threatening medical conditions when anxiety attack symptoms strike.
Even if the cause is mental, the physical symptoms are very real. That makes catching the rising symptoms before they manifest into physical stresses or illness doubly important.
Are You Sure It's An Anxiety Attack?
Understanding exactly what is going on with the body and what is creating the anxiety attack symptoms in the first place is not always an easy undertaking. When experiencing anxiety attack symptoms for the first time, there are certain things people should do to be positive that anxiety is actually to blame.
Anxiety Attack Symptoms Are Similar To Heart Attack Symptoms
Anxiety attack symptoms can mirror the symptoms of a heart attack. Heart attack is nothing to fool around with and immediate medical attention should be obtained to make the determination of the real cause.
See A Doctor
In many cases, it is difficult to distinguish an anxiety attack from an actual heart attack. A doctor should be the one to decide.
If the doctor diagnoses the symptoms as an anxiety attack, there are things people can do to help themselves if they experience future anxiety attacks.
Anxiety Attacks Can Happen Once Or Often
No need to create a self-fulfilling prophecy, however. Remember that some people might suffer from anxiety attack symptoms once in lifetime and then never have a repeat.
For others, anxiety attack symptoms become a way of life, as psychological anxiety disorders develop and progress.
Medical Intervention For Treating Anxiety Attack Symptoms
Treating anxiety attack symptoms often begins with medical intervention. A combination of prescription medications and therapy can greatly help people overcome attacks and resume normal, everyday activities.
Ignored or left unchecked, some people who experience persistent anxiety attack symptoms choose to isolate themselves from anxiety triggers. In extreme cases, this can lead to almost complete isolation. In some anxiety disorders, for example, people try to avoid all contact with the outside world, preferring the sanctuary of their own homes instead.
Feeling safe in their own homes cuts them off from social activity, working, going to school and generally enjoying life to its fullest. Rather than providing safety, the loneliness can lead to depression and more anxiety attack symptoms.
Alternative Therapies Can Calm A Person During Onset Phase
Many people are finding a number of "alternative" therapies useful, to avoid, complement or go beyond medical intervention to treat anxiety attack symptoms.
Some of the most common therapies used to treat anxiety attack symptoms involve those that can calm a person while an attack is in its onset phase and help them stop it in its tracks. These therapies include:
• Deep breathing/meditation Deep breaths can be a very effective means for helping some people with anxiety attack symptoms regain composure. The key to using this is to recognize onset signs and react immediately. Meditation is a long-term activity that can help keep a person from reaching the anxiety phase in the first place.
• Facing fears Psychologists will help patients face their fears to overcome them, in the case of certain phobias that bring on anxiety attack symptoms. This should be performed under close supervision by a trained therapist. If successful, a person might find they are completely rid of the condition and the attacks.
• Hypnosis Some hypnosis procedures have been shown to be effective to help people overcome anxiety attack symptoms, or the frequency of anxiety attacks.
Controlling or eliminating anxiety attack symptoms is not always an easy undertaking. Ignoring them is not a good option for chronic sufferers who want to regain a normal life.
A combination of therapy, medication and alternative measures can help some people regain control over their lives. A raw carrot stick and brisk walk in the sunshine is a good place to start.